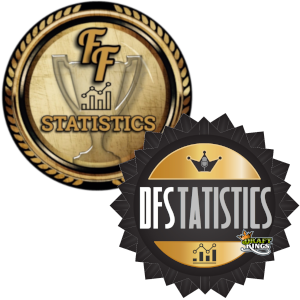 Addison (@amazehayes_) and John (@SuperflexDude) breakdown the ongoing FFStatistics Superflex Startup Draft on Sleeper!
Follow along here: https://sleeper.app/draft/nfl/428940951747051520
Support FFStatistics and your favorite NFL team or players by visiting ffstatistics.com/nflshop and purchasing all of your NFL swag!
Written content and advanced statistical information provided by ffstatistics.com.
Be sure to rate and review the pod as we continue to grow!